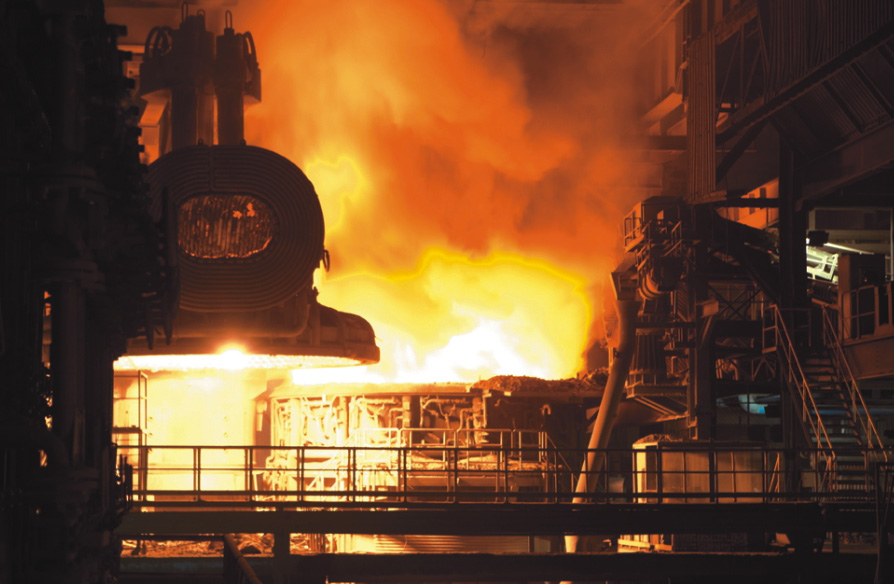 We have been advising a number of steel mills in Turkey since 2001. We are familiar with the entire steel production process and regularly advise and support our Clients in resolving disputes relating to quality/specification, defaults in the supply chain and defaults by buyers of finished primary steel products.

WE HELP YOU SOLVE IT
RAVI RAVINDRAN, SOLICITOR. ENGLAND & WALES
NEXLAW MARITIME LEGAL CONSULTANCY
ISTANBUL TURKEY. DUBAI, UAE.