Submarine Telecom & Sub-Sea Engineering Projects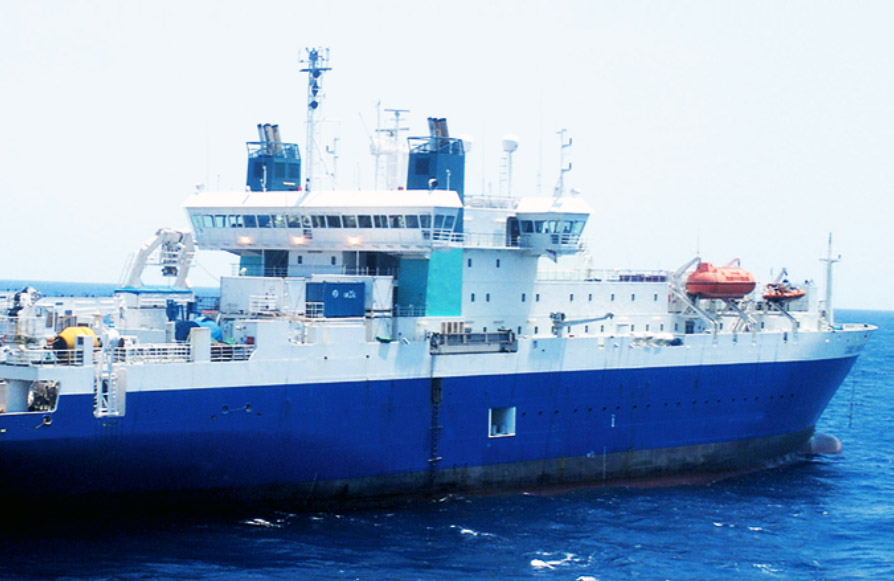 Cable laying and maintenance projects is one of our speciality areas as is liability disputes relating to damage to sub-sea fibre optic cables. We advise Contractors in relation to the sub-sea engineering contracts and provision of marine related resources. We have advised Clients in relation to the Sakhalin II Project.

WE HELP YOU SOLVE IT
RAVI RAVINDRAN, SOLICITOR. ENGLAND & WALES
NEXLAW MARITIME LEGAL CONSULTANCY
ISTANBUL TURKEY. DUBAI, UAE.