CONSULTANCY ENGAGED IN THE PROVISION OF LEGAL ADVICE AND ASSISTANCE TO THE MARITIME AND COMMODITY TRADES
Legal AND COMMERCIAL SOLUTIONS
THE MARITIME & COMMODITY TRADES
NexLaw is a Legal Consultancy engaged in the provision of legal and commercial advice to Shipowners, Charterers, Commodity Traders, Underwriters, Shipyards and Steel Mills on a global basis.
NexLaw is managed by Ravi Ravindran, who is an English qualified and practicing Solicitor (since 1990) and a registered Legal Consultant in Dubai, UAE. The Istanbul office has been in operation since 1998 and the Dubai office since 2010.
NexLaw is also complemented by Turkish qualified lawyers who undertake Turkish law related matters within the Turkish jurisdiction. We also work with UAE Advocates in respect of those matters involving the UAE Courts.
LEARN MORE
MAJOR CASUALITIES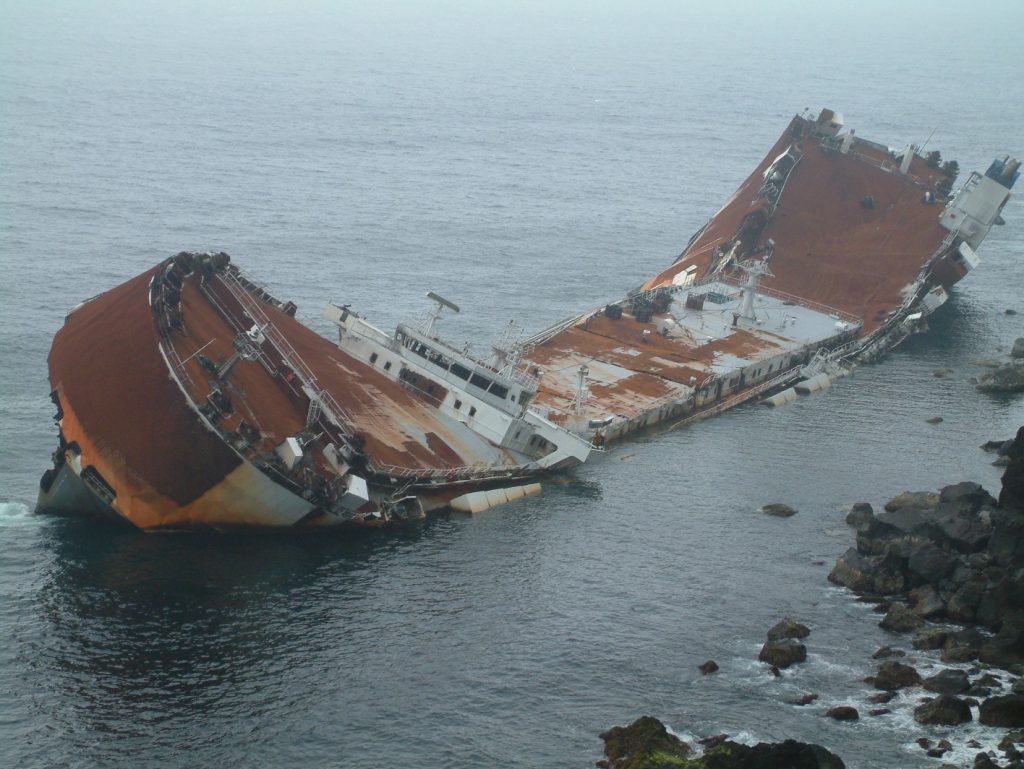 We aim to provide a commercially sound and pragmatic solution to our Clients' commercial problems and requirements. All our instructions are of an international nature and we maintain good links with lawyers, surveyors, experts and key service providers within the maritime and commodities trades, on a global basis.
LEARN MORE
RAVI RAVINDRAN, SOLICITOR. ENGLAND & WALES
NEXLAW MARITIME LEGAL CONSULTANCY
ISTANBUL TURKEY. DUBAI, UAE.